AICL is an Integrated Petrochemical Company focussed on Bitumen. Our market-leading position in Bitumen is built on a presence throughout the supply chain with own range of logistical assets and infrastructure. AICL offers a comprehensive range of construction solutions and services by pursuing an integrated approach and applying effective practices to meet the requirements & exceed the expectations of our clients. Our integrated approach enables us to deliver wide range of products on time and in full compliance through efficient use of technology and manpower.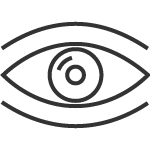 To become the preferred medium for Infrastructure Development in the country and facilitate the growing pace of India's infrastructure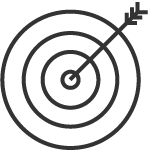 To become the preferred supplier for supplying bituminous products & its logistics in India. We strive to understand the needs of our esteemed customers and endeavour to exceed their expectations by providing the highest quality of Bituminous products at the most competitive prices with the lowest delivery time. Believing to supply the right product at the right price at the right time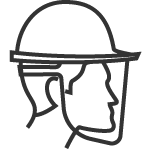 Since our inception, we have been following rigorous industry and global grade quality standards in manufacturing, supply chain & delivery. Our employee's safety & health is of our utmost concern and our policies are designed to ensure 100% safe and healthy work environment.