Crumb Rubber Modified Bitumen
CRMB is a blend of selected grades of Bitumen and modifier. The rubber modifier used, balances the required visco-elastic balance of the bitumen binder, which improves the resistance to thermal and low temperature cracking. CRMB has good adhesion to different types of aggregates which therefore reduce cracking, deformation etc.
CRMB meets the specification of IS:15462 of 2004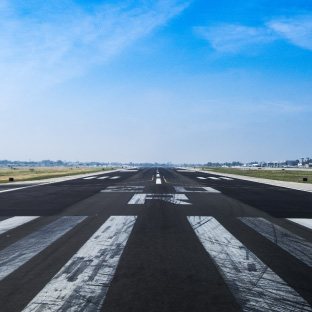 Advantages of using CRMB:
Improves resistance to cracking, resulting in stronger and more durable overlays for corridors in the areas of extreme climatic conditions and heavy traffic loads
REduces deformation on road at elevated temperature
achieves more viscosity and elastic recovery as compared to conventional bitumen
Higher stability and flexibility
Construction, maintenance, and renewal of roads with heavy traffic
Runways and pavements of airports
Surfacing at flyovers, junctions etc.